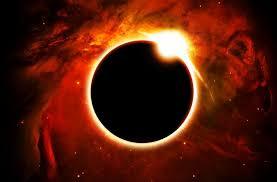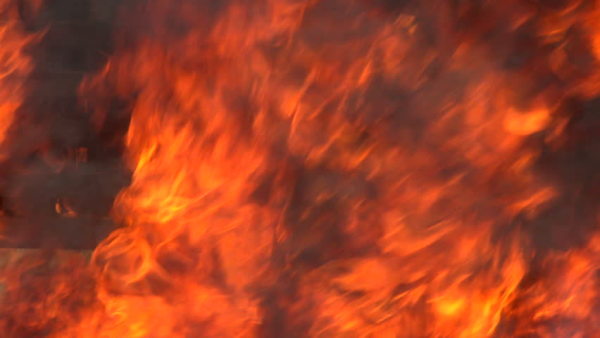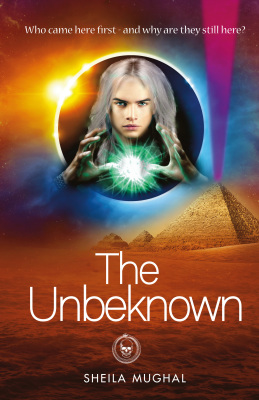 The long awaited sequel to

FEBRUARY 2017 PUBLICATION

 
the creation of the human genome,




lost biblical prophesies,




extra-terrestrial conspiracies, demonic conjuring's




magic that can distort every known law of physics

 This book makes you wonder. Awesome! 12 April 2017 ​
​

THE UNBEKNOWN. This book seems to have invented a whole new genre. Advertised as a Sci-Fi, it is unnervingly believable. The characters seem so real. They sometimes make you cry, make you laugh, make you want to
r the ride because they seem sort of normal.
Next comes the well-researched history, and urban mythology, mostly played out in some amazing backdrops and remarkable locations.
Imagination now captured, it is then sprinkled with some interesting science, astrology and even some theories of human evolution.
The end result seems to deliver a book with far more fact than fiction. Having swallowed the bait, the reader is then reeled in. So, when thi
 kick them or even give them a hug. They pull you into their strange world and you go you along fo
ngs become mega "Steven Spielberg" in the final mind blowing chapter, the magic and mystery all seem completely believable. This is entertaining, captivating Sci-Fi dressed in its Sunday best, yet delivered with David Attenborough matter-of-factness. 
THE LINES OF TAMAR is an unusual story and also in a genre of its own, but THE UNBEKNOWN goes one better. It makes you wonder. It really does!
​​​​

2nd book a winner too ! 

8th March 2017

"Yet another scintillating read from the author and the re-introductions of some of the characters from the authors first book ensured the continuity and believability of the initial Tamar theme.

The Unbeknown incorporate theories and subjects that were new to me and I did have to re-read some of the sci-fi detail towards the end of the book to fully understand the logic and implication, but it certainly left me pondering over who and what is fact, fiction, human or o

therwise in our current society !

Very much looking forward to Clarah, the next book.
Good Read 

12 March 2017

"The book took me on a journey of mystery, supernatural and magic

all created in the mind of the author who certainly has the ability to put pen to paper.

Ver
y well written and I had no difficulty in following the story as it progressed into the 'UNBEKNOWN'
​
I would recommend this book"
JUST COULDNT PUT IT DOWN - 1st March 2017

​
Fantastic read, got it Sunday afternoon and had read it by Tuesday morning, just coudn't put it down. Thought Lines of Tamar was a great read but this surpassed it. Can't wait for the next ..
A real treat - 12 April 2017




I've just finished reading The Unbeknown and I experienced a gamut of emotions, ranging from anger to surprise to desolation. I kept thinking, 'oh no' and 'that mustn't happen' and 'I know that place' so I was fairly worn out at the end of it but totally in awe of the author.

Her dedication to detail and the ability to keep the reader guessing is excellent.
I read The Lines of Tamar which, for being the author's first book, was totally riveting and The Unbeknown lives up to the same level of enjoyment. I'm looking forward to reading more from this new and exciting author.
Very good read indeed! 14 March 2017

"Just finished reading it, and not having read Lines of Tamar, you would not have guessed it was a follow up, it can stand alone as a book (or first of the volume) without having read the first one - I am however eager to get my hands on that one, now.

This story takes you from the 1600s to the near future and Sheila weaves a tale of intrigue, mystery, sorcery, science fiction and fact (probably more than she may be letting on), and having the story based in the North West of England was even more interesting for me as I live there, so could identify with the locality. 




Thoroughly enjoyed reading this book and although it is a fictional tale, makes you wonder..."
An outstandingly good novel. 8 April 2017




The sequal to Lines of Tamar, which was a great read. The Unbeknown did not disappoint.

Sheila Mugal has a great imagination and the theme continues with past and contemporary life and into the future , leaving the door open for another book.

An outstandingly good novel, with history thrown in. I was sorry to finish it and look forward to the next book
​
15 April 2017 - Must make good that deficit...


I hadn't read the original book by this author, Lines of the Tamar, but reading The Unbeknown has inspired me to make good that deficit! It is easy to become absorbed by the Science Fiction world of ancient legends and mystical creatures. A gripping and extrodinarily detailed tale with unexpected twists and turns that keep the reader enthralled and captivated. Thoroughly recommended!
If you have read any of my books and have enjoyed them, please leave a review on the site you purchased it from, & please copy me in so I can add your review to this page.

New authors tend not to make money from writing - we simply feed off your kind words 
& your enjoyment of our words...
​​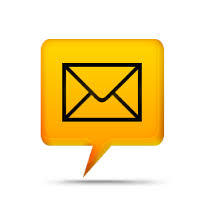 CHECK OUT THE STORY LINE IN IMAGES - JUST CLICK

HERE